What are modular kitchen materials?
Top modular kitchen materials are as follows:
1. Backbox / Carcass: Top quality materials and most preferable materials for modular kitchen back box or carcass are plywood, often boiling water-resistant (BWR) Plywood and High-Density High Moisture Resistant Boards (HDHMR). HDHMR is also considered to be termite-proof that makes it even more desirable for Gurgaon, Delhi where Termite is an issue.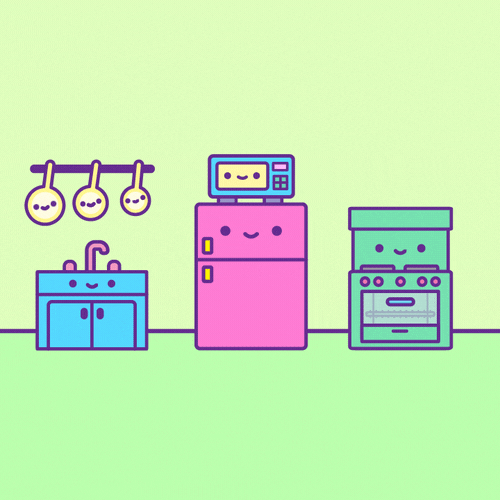 2. Front Shutters: Front shutters for the modular kitchen is most important as it is the material which is seen as the final finish. The final finish for front shutters are laminate, high gloss laminate, acrylic, PU and membrane.
3. Hardware: For hardware as modular kitchen material, we prefer Hettich and Hafele brands as they are German and are considered to be very good quality.
What are modular kitchen materials?
What modular kitchen materials will you use for your dream kitchen? Why don't you contact us and let expert handle your kitchen that will last 10 years or more with Wonder Spaces Modular Kitchen.
Get professional designer to work on your modular kitchen design by Wonder Spaces.
If you are looking for good quality kitchen in Delhi and Gurgaon and need within 7 to 10 working days then consider Wonder Spaces - www.wonderspaces.co.in
You can contact us at: www.wonderspaces.co.in/contact